The Top Miami Beach Waterfront Homes Under $6 Million
June 21, 2017
There's Miami luxury, and then there's island luxury. Exclusive islands like the Venetian Islands and Sunset Islands are the setting of some of the most beautiful and architecturally stunning Miami Beach waterfront homes in the area. The privacy and security of the islands makes them a popular place for high-profile Miami residents who want a place to escape from the hustle and bustle of the mainland. Here are our favorite waterfront mansions with price tags under $6 million.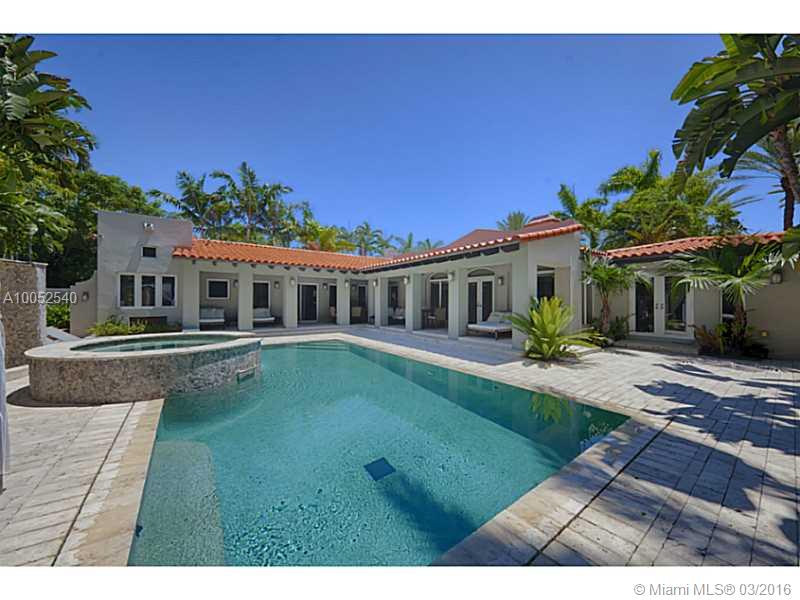 2820 Lake Avenue is a striking three-bedroom home on Sunset Islands that exudes charm and personality from every angle. Built in 1945, this classic Miami home offers 4,256 square feet of luxury living space, sparkling infinity-edge pool, spa, and private sauna. It combines the classic architectural style and designs of traditional Miami luxury, while offering the latest in modern décor and furnishings at the same time. Completely renovated, this home boasts high-end, imported materials in the kitchens and bathrooms, a spacious and open floor plan, and a tropical exterior with plush landscaping and tall breezy palm trees. Priced now at $3,995,000, this charming Miami mansion defines what it means to live the laid back easy island life of luxury.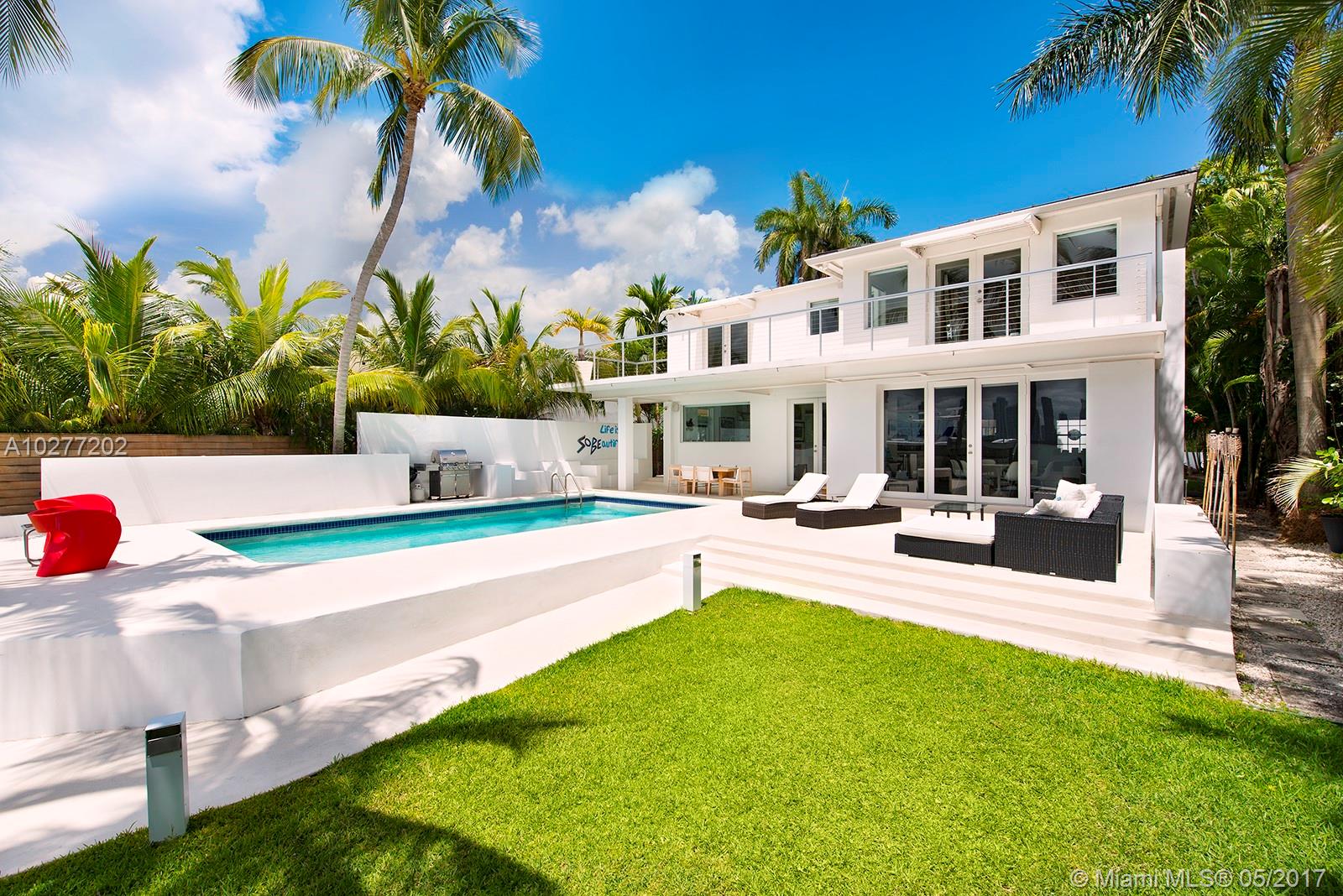 Another Miami classic, 302 W San Marino Drive in Miami Beach gives modern residents an artsy and futuristic island oasis to call home. This 3,258-square-foot home should be featured in a luxury home magazine, as it offers some of the most contemporary architectural elements and design features available. With three bedrooms and three bathrooms, this spacious home has soaring ceilings, gorgeous marble floors, a sparkling waterfront pool, and a sunset dock overlooking the famous Miami skyline, making it a perfect place for entertaining. Located just minutes from popular shopping and dining areas, this ultra-modern home is both beautiful and functional, and perfect for a modern Miami family who want to experience the island like a true VIP.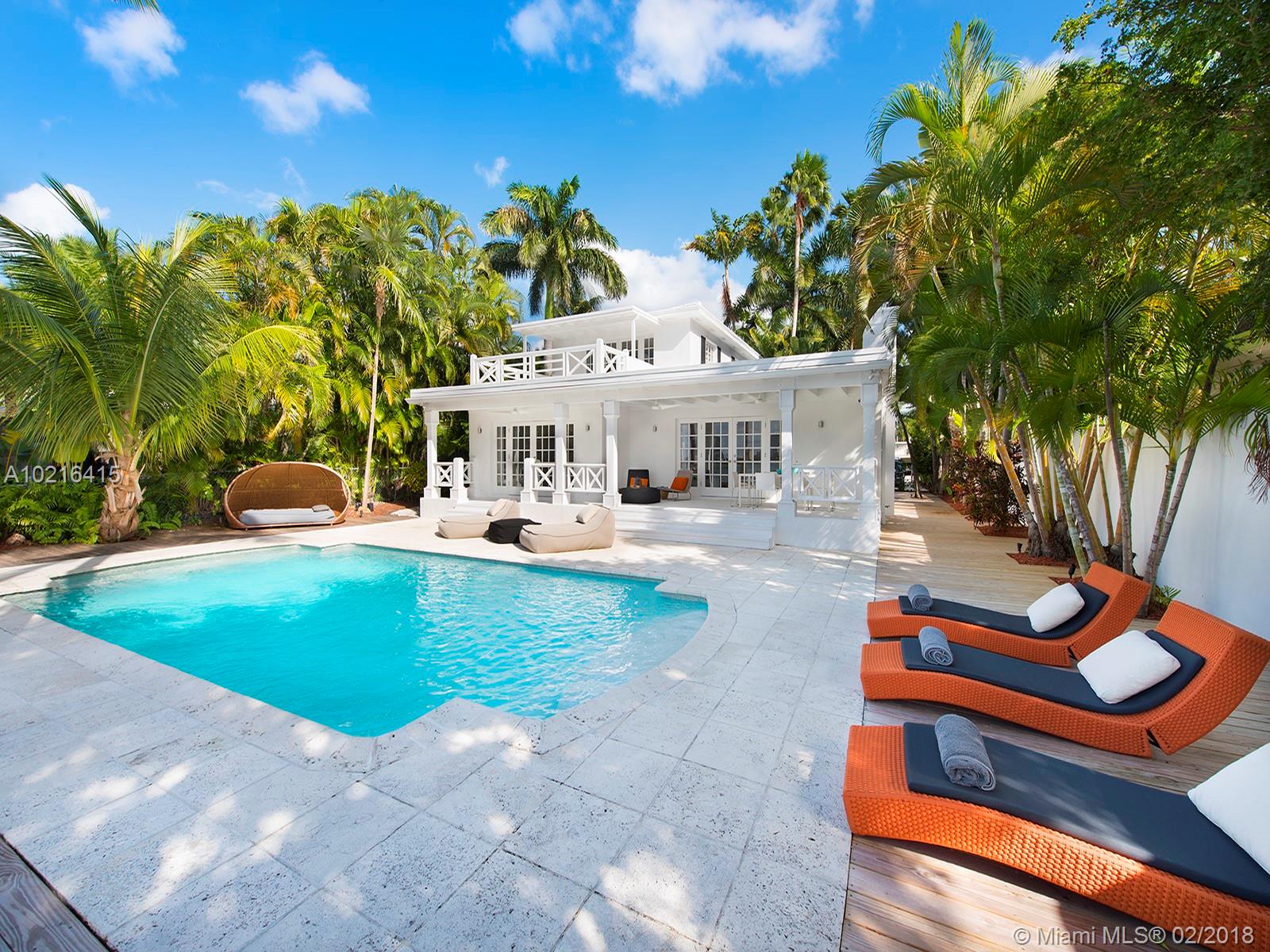 Just down the street, another sprawling waterfront property dotted with palm trees overlooks the Miami skyline: 244 W San Marino Drive. Like a scene from a Hollywood movie set, this gorgeous four-bedroom mansion offers spacious interior living spaces, elegant bathrooms with contemporary fixtures and furnishings, a private front entrance, waterfront pool, patio and sunset dock, and three private guest suites. Best of all, it even has an artist studio. The "all white" theme set against the crystal blue Miami sky is a sight to be seen.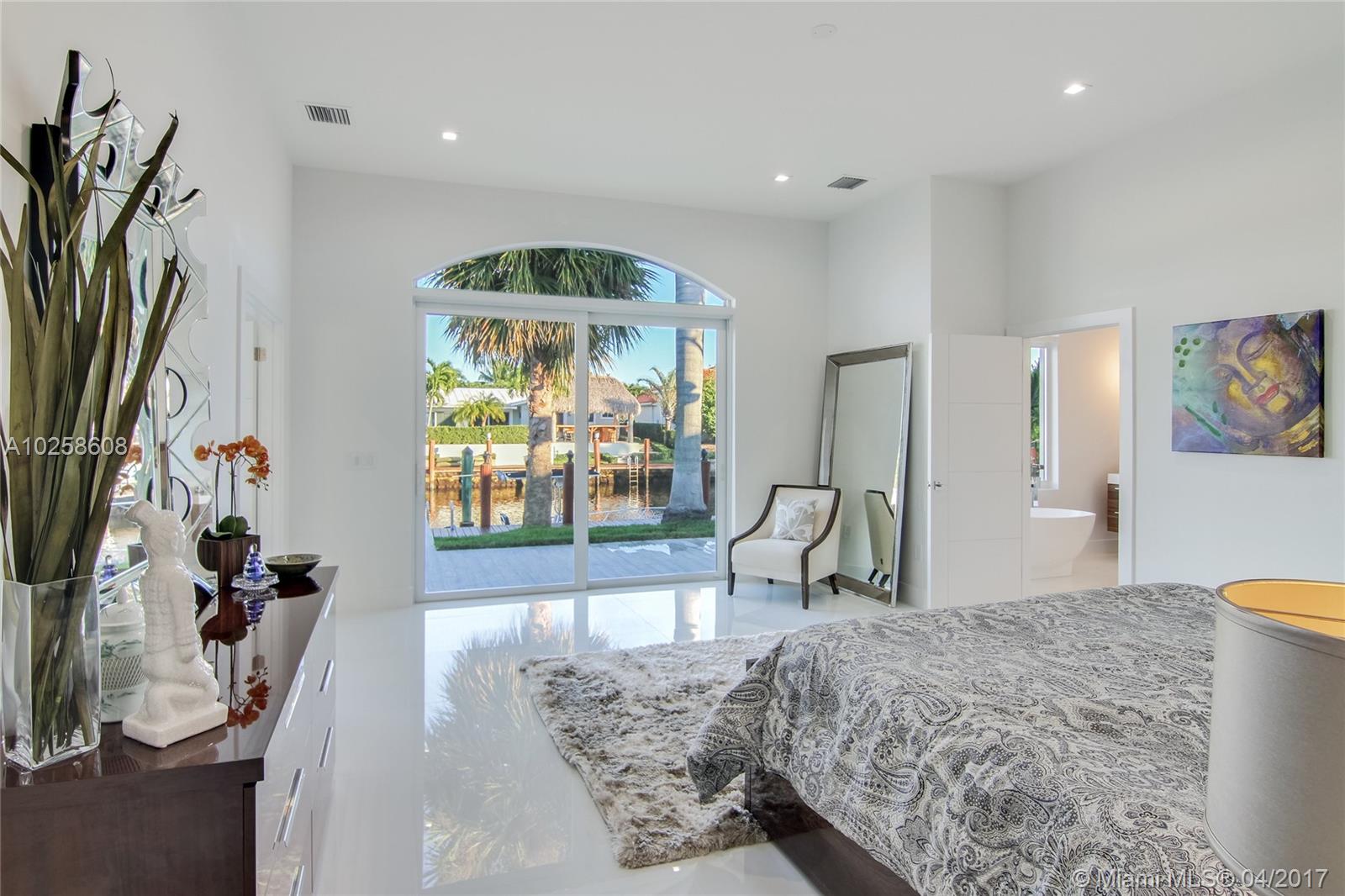 The Venetian Islands are home to ultra-luxurious mansions, but 4010 NE 23rd Ave stands out for many reasons. This completely upgraded four-bedroom home not only offers gorgeous views of the water, but its design and architectural details make it something you can't afford to miss. With high ceilings, marble floors, large windows, and a large, open floor plan, this elegant home has everything an island home should, and more. Spa-inspired bathrooms, a gourmet kitchen with unobstructed views of the private pool and canal, and just minutes from the main inlet, this 2,690-square-foot waterfront home is only $1,399,900 and won't stay on the market for long.
Buyers who want to step it up a notch and live in one of the most affluent parts of Miami Beach are flocking to the islands for impressive properties with reasonable price tags. These four Miami Beach waterfront homes are some of our favorites for sale right now.