Beautiful and Well Priced Homes in Miami Beach Under $3 Million
June 28, 2017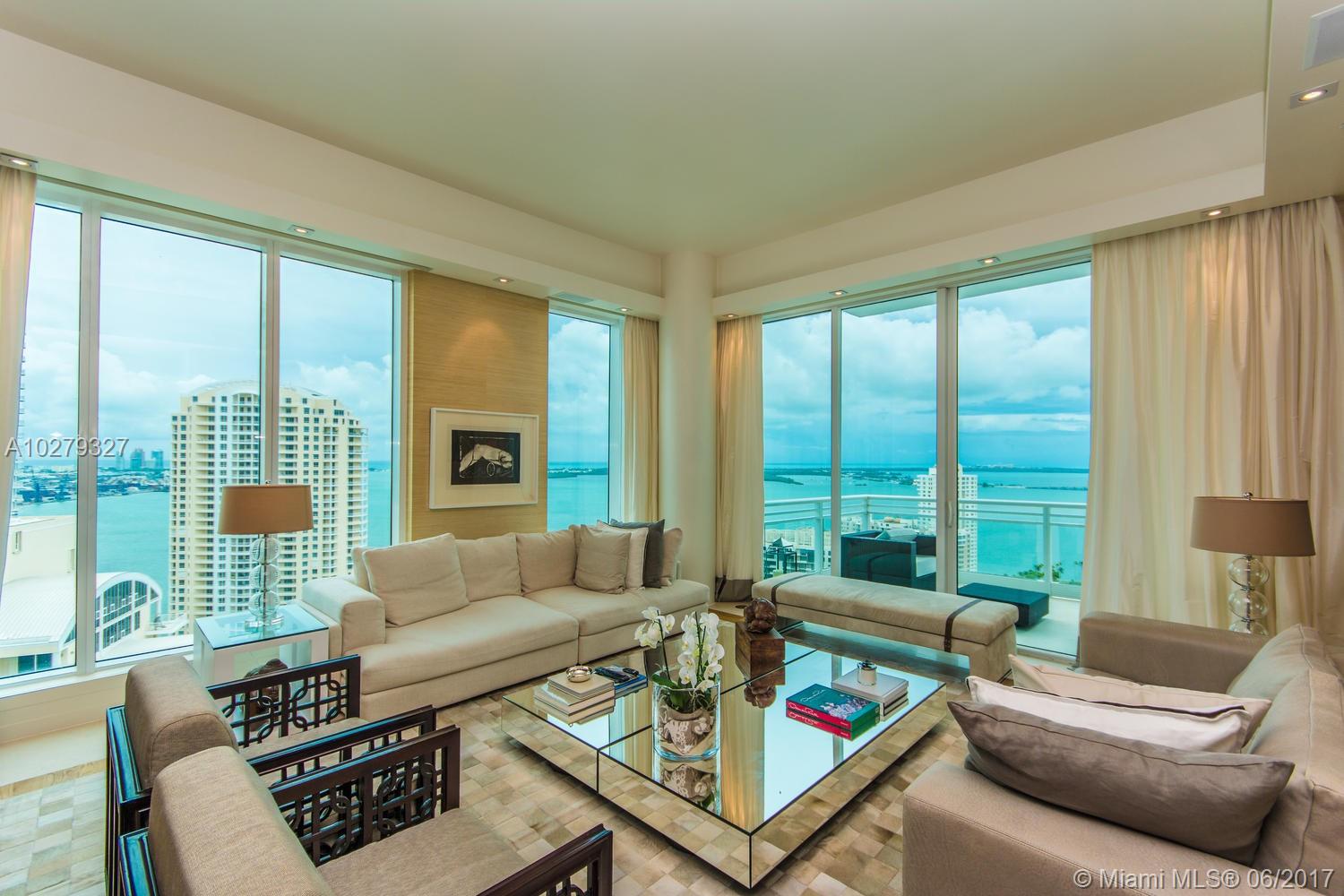 Finding homes Miami Beach for sale under $3 million is quite a steal, and recently buyers have been able to hit the jackpot and claim their piece of tropical paradise for quite a deal. From waterfront properties near the beach to urban oases like Brickell, there are plenty of great investment opportunities in each Miami neighborhood. In particular, young professionals are flocking here to take advantage of America's most beautiful, fastest growing metropolis.
Units like #2704 in the famous Asia Brickell Key condo development make for profitable investment opportunities in Miami's growing financial district. Highly educated and highly paid young professionals are looking for comfortable and beautiful accommodations that put them close to where they work and close to after-hours entertainment, restaurants, and shopping. With prices ranging around $2,450,000, condos like this one offer open layouts, upscale amenities and easy access to some of Miami's most notable day and evening hot spots.
Many Miami locals would pay almost anything to live on one of the most exclusive islands in the nation: Fisher Island. Living here defines what it means to live the ultimate waterfront lifestyle, as this exclusive community is home to many high-profile residents and celebrities. Stunning high-rise condos like 2525 Fisher Island Drive #6204 is on the market for $2,990,000 and is just waiting to be the next step up for a Miami family looking to live life in this affluent Miami Beach community. As an investment property, condos on Fisher Island are a smart choice because the demand to live there is high and the number of opportunities is limited.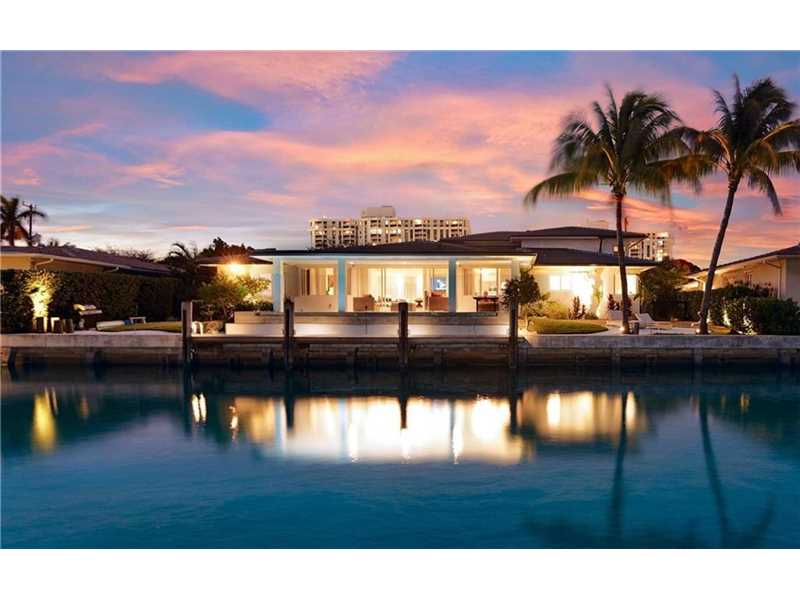 Single family Miami Beach homes for sale like 3778 Pine Tree Drive in Miami Beach offer sprawling layouts, private pools, contemporary architecture, spacious bedrooms, gourmet kitchens, and bonus features like smart home technology. These homes are more than just beautiful; they are convenient for a busy family that wants to be close to all of the events and attractions happening in Miami at any given time. Proximity to the beach, being right on the water and coming in at under $3 million makes homes like 1370 NE 103rd Street a prime investment opportunity or a second home to serve as your own personal waterfront getaway.
There are thousands of Miami Beach homes for sale, but it's not everyday you can find ultimate luxury like this at such an affordable rate.